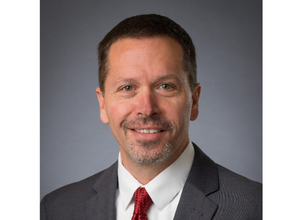 General Manager
Alexander Building Construction
Doug Workman is the General Manager/Project Executive of Alexander Building Contruction Co. He has more than 31 years experience working within the construction industry. 
He was born and raised in Mifflin County and graduated from Penn State. He has been in Centre County for 10 years and currently lives in PA Furnace with his with, Jennifer, and daughters, McKenzie and Hannah.
He enjoys participating in his daughers' sports activities, hunting, fishing, golf, and traveling.