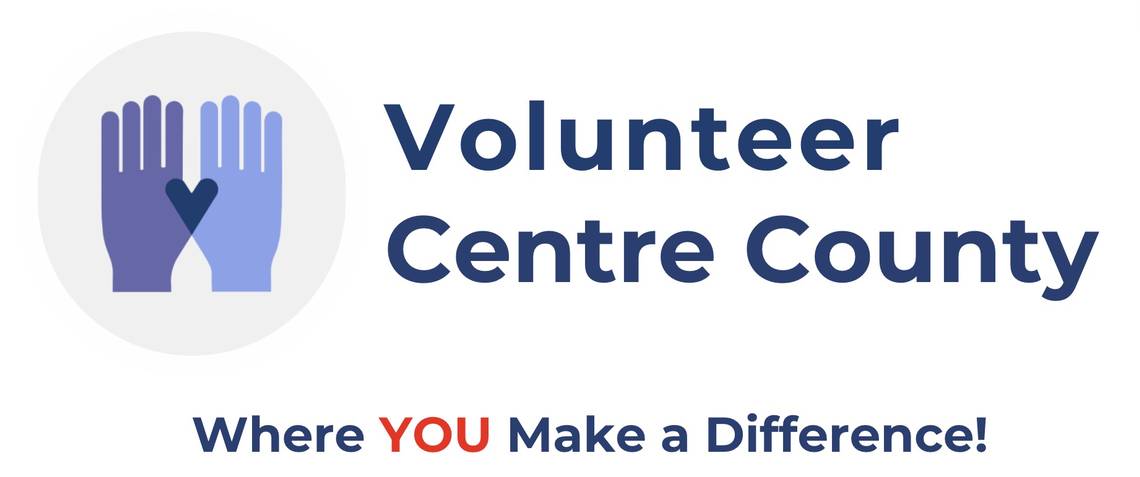 Volunteer Centre County is an inclusive and effective portal for informing civically engaged residents
about Centre County, PA charities most in need of volunteer services and donated goods.
With busy lives, it can be hard to find time to volunteer.
However, the benefits of volunteering are enormous to you, your family and your community.
The right match can help you to reduce stress, find friends, connect with the community,
learn new skills, and even advance your career.
Giving to others can also protect your mental and physical health.
Learn more about the volunteer opportunities available in Centre County by clicking HERE!