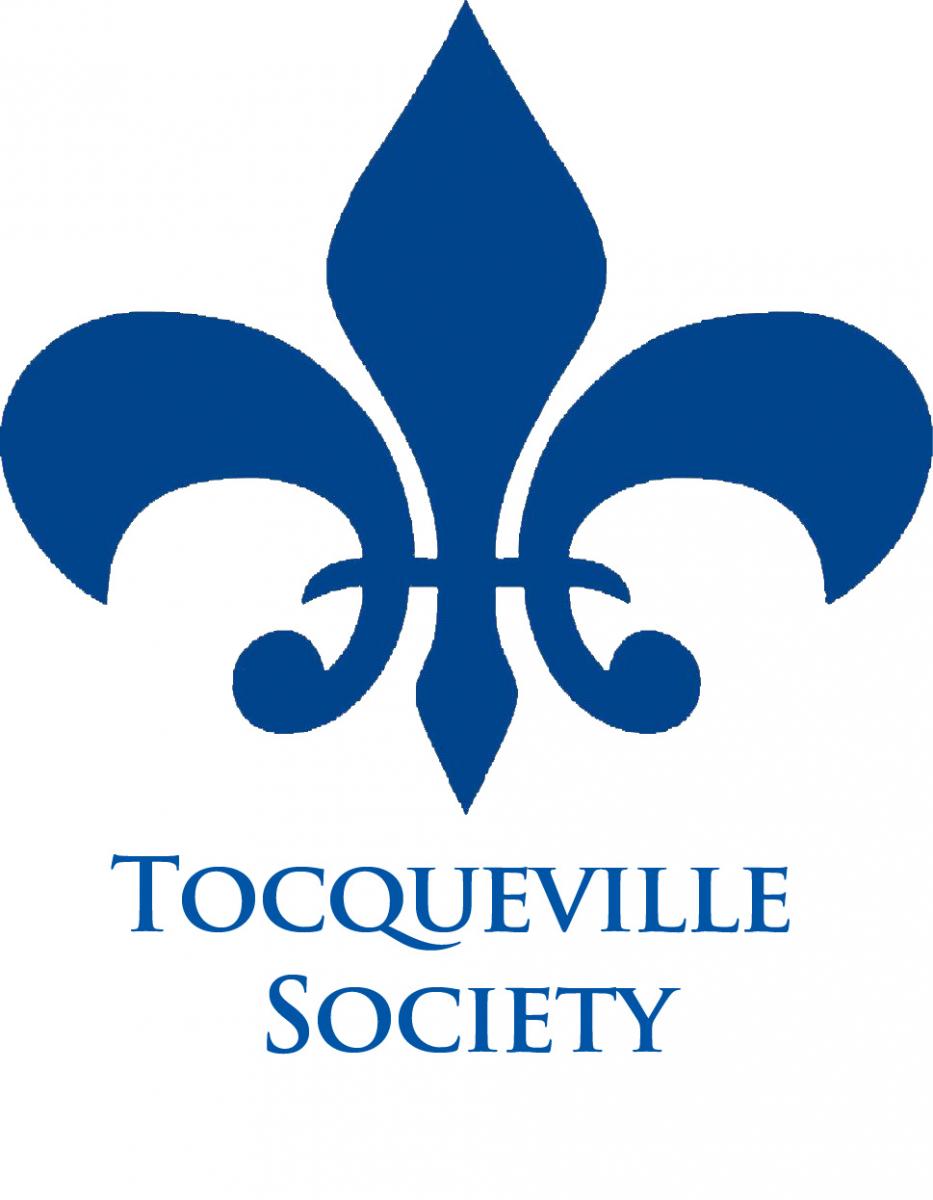 Only 26 years old when he came to the United States and Canada in 1831, Alexis Charles-Henri de Tocqueville traveled extensively, recording his observations of life in the young nations. Though he only spent nine months in North America, he gleaned an insightful view of American society. His observations, readings and discussions with eminent Americans formed the basis of Democracy in America, a detailed study of American society and politics published in two volumes, in 1835 and 1840.
Tocqueville recognized, applauded, and immortalized North American voluntary actio on behalf of the common good. He wrote: "I must say that I have seen Americans make a great deal of real sacrifices to the public welfare; and have noticed a hundred instances in which they hardly ever failed to lend a faithful support to one another," eloquently capturing the essence of personal philanthropy that persists, almost three centuries later. The observation on philanthropy made by Alexis de Tocqueville in 1831 is true today; North Americans understand that advancing the common good means creating opportunities for a better life for all.  The name Tocqueville Society was chosen because of Alexis de Tocqueville's admiration for the spirit of voluntary association and effort toward its advancement.
The United Way Tocqueville Society was founded in 1984 to deepen individual understanding of
commitment to, and support for United Way's work in advancing the common good by creating
opportunities for a better life for all. The Tocqueville Society recognizes local philanthropic leaders
and volunteer champions in the United States, France and Romania who have devoted time, talent, and funds to create long-lasting changes by tackling our communities' most serious issues.
Membership in the Tocqueville Society is granted to individuals who contribute at least $10,000.00 annually.
Current Centre County United Way Tocqueville Society Members are:
William & Mary Jane Brune
Mimi Barash Coppersmith
Susan F. Crary
Galen & Nancy Dreibelbis
Charlene Friedman
Blake & Linda Gall
Dan & Suzie Hawbaker
Robert & Sonia Hufnagel
Richard & Sally Kalin
Robert & Sandy Poole
Barbara F. Ryan
 
To become a member please contact Paula Williams at 814.238.8283
Specifically, the United Way Tocqueville Society aims to:
Change lives through philanthropic leadership focused on the building blocks for a better life: a quality education that leads to a stable job; income that can support a family through retirement, and good health.
Communicate the vital role of personal philanthropic action in creating long-lasting changes.
Expand high-level personal giving and United Way Major and Planned Giving programs.
Strengthen United Way leadership by building a network of like-minded leaders across the globe.