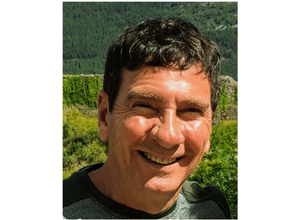 Business Development Executive
Retired
Larry is a retired, former vice-president of Morgan Advanced Materials and was the President of the St. Mary's United Way board for many years. After retiring to Centre County fifteen years ago, he wanted to get involved with the local United Way. He started his involvement with the funds distribution committee and now serves on the board of directors.
Larry feels CCUW does such important work in missions critical to our community well-being. CCUW brings tremendous value by being a clearinghouse for many excellent non-profit organizations which help individuals and families. In addition, CCUW provides a platform for cooperation and coodination among many of our non-profit organizations with improves service.
Larry also serves as a St. Joe's Academy Trustee and is involved with Invent Penn State and Lady Lion Basketball. He enjoys mentoring, travel, golf, exercising, and visiting/spending time with family and friends.