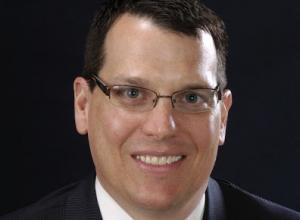 Board Treasurer
Mariner Wealth Advisors, Senior Advisor
Ron is a Senior Wealth Advisor/Director with Mariner Wealth Management and serves as the treasurer of the Board. He became involved with Centre County United Way. HIs family has long been involved with the United Way, so Ron was very familiar with the good work that is being done here. He jumped at the chance to get involved as a Committee member and Board member before assuming the role of Treasurer.
Ron likes the fact that the Centre County United Way helps a diverse group of people throughout Centre County - funds raised during the Campaign are distributed through many partner agencies to assist in the areas of education, health, and financial stability.  He also likes the fact that the United Way was able to quickly pivot its resources to assist those in need during the pandemic without redirecting funds that had been previously committed to partner agencies.
Ron has lived in Centre County for 25 years and currenntly resides in State College. He is member of the State College Sunrise Rotary and enjoys hiking, boating, golfing and exercising.