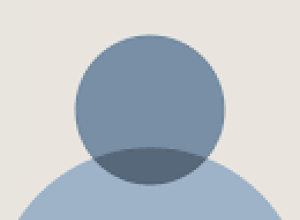 Active Volunteer
Susan Werner moved to State College in 1978 with her husband, David, who was beginning his ophthalmology practice. Since then Sue has been an active volunteer in the community. In addition to being on the State College Area Board of School Directors for 12 years (7 as president) she has served on other boards including Schlow Library, Discovery Space, League of Women Voters, Penn State Centre Stage, Science Park Recreation Association, and AAUW (American Association of University Women).
Sue has been involved with the Women's Leadership Group of Centre County United Way since it started and has helped with their funds distribution.
Sue and David have 3 grown children and 7 grandchildren with whom they love spending time. They also enjoy travelling and collecting art.